When I started writing weekly Good Things posts in March, after giving my house a thorough decluttering, I wanted to cultivate a mindset of finding cheerful little surprises everywhere. Clutter causes feelings of stagnation and blocked mental energy, making it hard to plan for—or even to notice—anything better amidst the junk. Conversely, good things naturally show up when there is room for them.
So I set myself a weekly task of appreciating one new and positive thing every week in a blog entry, with particular attention to anything that might not have turned up if I'd still had heaps of clutter in the way. The posts were meant in the same spirit as a gratitude journal, to focus on the little things that modern people take for granted while rushing through our busy, overscheduled lives. Even though we may not realize it when we get stressed and distracted, we're actually sitting on heaps of abundance. So, we should just relax and enjoy the ride!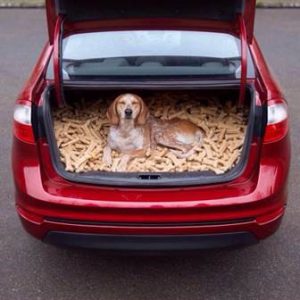 When I considered what to write about today, having plenty of time to spontaneously enjoy fun activities was what kept coming to mind. I already wrote a post on that topic back in the spring, and I didn't want to get repetitive. Then I decided that after writing five months' worth of articles in this series, I probably could give myself credit for doing a decent job of training my brain to notice the good stuff. There's no reason why I shouldn't let myself relax for a while and enjoy what's left of the summer weather, rather than always having a task-oriented blogging schedule.
Although this will be the last post in the Good Things series, I'll keep on writing about good things when they come to mind!