This afternoon I had a rather frustrating conversation with a person who was making so many assumptions, he couldn't even begin to wrap his mind around the actual circumstances. Rather than letting it get to me, I went out after work and ran around the block in my neighborhood several times.
While I was still outside, my husband got home, and he immediately came out to run a few laps with me. It was very nice to have some company. Afterward we walked around for a little while to cool down. By the time we got back home, I was feeling pretty cheerful.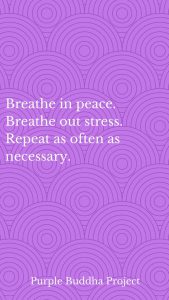 Nurturing Thursday was started by Becca Givens and seeks to "give this planet a much needed shot of fun, support and positive energy." Visit her site to find more Nurturing Thursday posts and a list of frequent contributors.