I haven't spent much time online recently because my husband and I have been rowing more, now that we're training to compete in actual on-the-water races instead of last year's virtual races on rowing machines. The virtual races gave us something to do when there wasn't much else going on; but of course, road trips to real races are a lot more fun.
And our daughter, who lives in the Cleveland area, has come home to visit after a year of not traveling anywhere. Life is starting to feel like we're setting out on a great adventure again!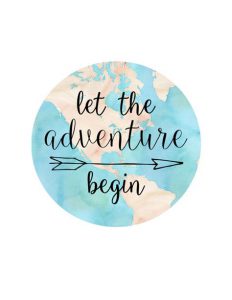 Nurturing Thursday was started by Becca Givens and seeks to "give this planet a much needed shot of fun, support and positive energy." Visit her site to find more Nurturing Thursday posts and a list of frequent contributors.