My old air conditioner gave up the ghost yesterday. The service company was able to send people out to my house to put in a new one this afternoon, so I didn't roast too much; but it was a large unplanned expense. Not exactly unexpected, as the old unit obviously didn't have much life remaining. It had gotten so noisy that I pulled my bed away from the wall last year, so it wouldn't disturb my sleep.
While I might have preferred to keep it going a while longer and spend the money on something else, having a new, quiet, modern air conditioner is a good thing. And being able to buy it right away is something to be grateful for in itself, rather than having to leave the windows open all summer (which happened about twenty years ago in our starter house when we didn't have much money). So, I can't complain.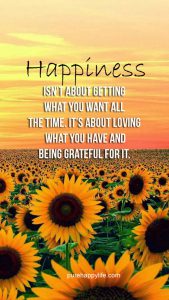 Nurturing Thursday was started by Becca Givens and seeks to "give this planet a much needed shot of fun, support and positive energy." Visit her site to find more Nurturing Thursday posts and a list of frequent contributors.