I'm still wearing the Fitbit Alta that I got in April; it's helpful for reminding me to get up from my desk chair more often, drink plenty of water, and get enough sleep. There is one thing it doesn't do, though; I often row on the river, and the Fitbit is not programmed to identify rowing motions, so it doesn't include that when it counts time spent exercising. It recognizes other activities such as walking, running, and bicycling.
That left me wondering if I should turn off the icon on the Fitbit phone app that counts days of exercise, so as not to be annoyed by it. After giving that some thought, however, I decided that walking more would be a healthy, nurturing thing to do, whether or not I row. Now that the warm summer days are here and getting outside for a walk feels refreshing, it's another way to take better care of myself.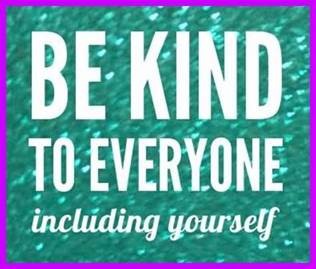 Nurturing Thursday was started by Becca Givens and seeks to "give this planet a much needed shot of fun, support and positive energy." Visit her site to find more Nurturing Thursday posts and a list of frequent contributors.