A dark, rainy, chilly morning had started to clear by midday, and I went out for a walk in the early afternoon. By then it was mostly sunny, and the wind felt much warmer. Every now and again I would stop and look at a bright spot of color where some crocuses or other spring flowers had come up.
I found myself thinking—what if I had gotten busy and not taken the time to get outdoors until next week? By then, that peaceful early-spring moment would have passed me by, and everything in the landscape would already have changed as the season moved on.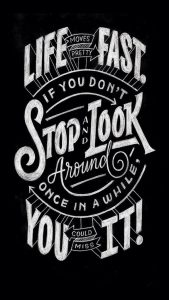 Nurturing Thursday was started by Becca Givens and seeks to "give this planet a much needed shot of fun, support and positive energy." Visit her site to find more Nurturing Thursday posts and a list of frequent contributors.