We've had a lot of rain around here the past couple of days, so I wasn't sure about the rowing plans that my husband and I had yesterday. The weather forecast said that there would be a break in the rain by late afternoon. When we got down to the boathouse, though, it was still chilly and a light rain was falling.
As it turned out, we didn't mind the rain because we had comfortable rowing jackets and the water was fairly calm, even with the drizzle. It was good to be outdoors. Although our feet got wet, otherwise there was nothing at all to worry about. We felt glad that we went ahead with our plans.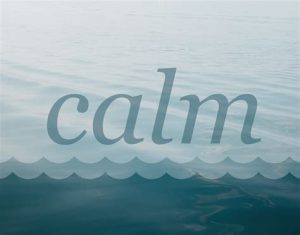 Nurturing Thursday was started by Becca Givens and seeks to "give this planet a much needed shot of fun, support and positive energy." Visit her site to find more Nurturing Thursday posts and a list of frequent contributors.