When problems persist for a while, sometimes they start to weigh heavily on the mind. Those little moments of happiness once taken for granted start to seem few and far between. Even though the simple everyday comforts are still there, they don't get noticed or appreciated as much as they once did. When that happens, it can feel like the only way happiness will ever come back is when the problems go away.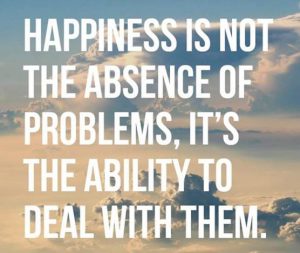 Instead of putting most of our energy into problem-solving, it's often more effective to step back from the worries and set aside more time to enjoy simple comforts that refresh the mind. Just a little shift in perspective can make problems a lot more manageable.
Nurturing Thursday was started by Becca Givens and seeks to "give this planet a much needed shot of fun, support and positive energy." Visit her site to find more Nurturing Thursday posts and a list of frequent contributors.