This morning, I got into an email conversation about gardening and spent a few enjoyable minutes imagining what I could do with my backyard. I pictured a monarch butterfly garden in the corner of the yard where my home office looks out, with flowers everywhere and small ornamental trees.
Although it's probably fair to say that I was letting myself get distracted in the middle of a workday, I would also say that a reasonable amount of distraction and fun contributes to a productive life. Keeping one's attention entirely focused on external tasks while neglecting oneself is not optimal. If I had a beautiful garden outside my window when I was working, I'd surely feel inspired to accomplish more.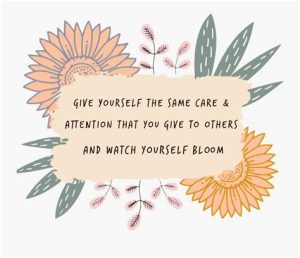 Nurturing Thursday was started by Becca Givens and seeks to "give this planet a much needed shot of fun, support and positive energy." Visit her site to find more Nurturing Thursday posts and a list of frequent contributors.