I had a quiet day because I'm off work for the holidays, and it was especially quiet because my husband was at the office; he just started a new job. So I had nothing to do, except for grocery shopping. It felt very peaceful, almost meditative, because I didn't feel obligated to keep busy.
An occasional to-do thought floated by, such as "That dusty hardwood floor needs mopping," or "It's Thursday, better get going on a blog post." But I let them pass, telling myself that I had plenty of time for everything. This was a day to just relax, unwind, take good care of myself, and be jolly.
At the end of the day, the groceries are in the refrigerator, the blog post got written, and the floor still needs mopping. All things considered, I believe it's fair to say that I had a productive day mending those frayed strands of workday time.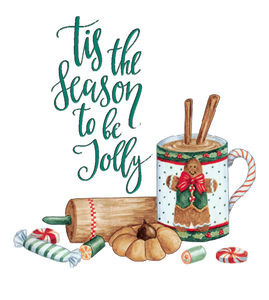 Nurturing Thursday was started by Becca Givens and seeks to "give this planet a much needed shot of fun, support and positive energy." Visit her site to find more Nurturing Thursday posts and a list of frequent contributors.