On Saturday, my rowing club traveled to a nearby regatta. The 5K race course is on a reservoir, without much scenery, and in past years it often has been chilly and rainy. I rowed in the women's double race because my husband, who recently became a referee, decided that he'd rather ref than row, so we didn't compete in our mixed double this time.
The weather turned out to be gorgeous, so he missed out on a good row. Although there was a headwind, the water wasn't too choppy, and it was sunny and warm.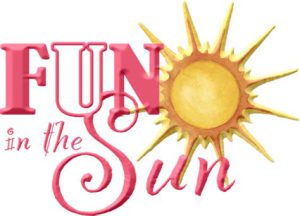 My rowing partner, Deb, is pretty strong, and we were almost as fast as the guys from our club who were in the men's double race. Needless to say, my husband didn't miss the opportunity to razz them about how close they came to getting crushed by the ladies. It was all in good fun!
Nurturing Thursday was started by Becca Givens and seeks to "give this planet a much needed shot of fun, support and positive energy." Visit her site to find more Nurturing Thursday posts and a list of frequent contributors.