I like toaster corn muffins, but I don't often see them here in Ohio because they are mainly a Southern food. When I went to get groceries on Monday, I wasn't thinking about them at all. I just wanted to stock up on basic items because of all the reports of panic buying and bare shelves.
The bread aisle was empty of almost everything, but there were still some hamburger buns. That was the only bread item on my list, so it seemed like my grocery trip was going okay even before I looked at a small center display, which had just been stocked with—toaster corn muffins. Yum!
Whatever you're doing this week, I hope that you also have some happy little things to keep your spirits up. Stay safe, do what you can—and keep in mind that we are going to get through this.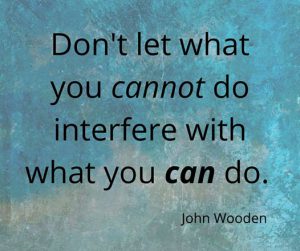 Nurturing Thursday was started by Becca Givens and seeks to "give this planet a much needed shot of fun, support and positive energy." Visit her site to find more Nurturing Thursday posts and a list of frequent contributors.