Posting a blog entry for Nurturing Thursday late on a Saturday afternoon is definitely the slowest I've ever been! I had planned to write a post on Thursday after work, as usual; but after I got some exercise and took a shower, it was late enough that I decided to cook dinner first. And after that, I sat down at the computer, only to discover it wasn't working.
We have another home computer, but my husband has been using it for a remote connection to his work computer since he started working from home last year. His company had a software release scheduled for Friday, so he was doing some last-minute bug fixes. I was starting to get sleepy anyway, so decided I might as well just go to bed and let it wait. That turned out to be a rather long wait because my husband bought new motherboards for both computers and upgraded them to Windows 11, which was a good thing to do, but wasn't finished until today.
Of course, I could've gotten up early on Friday to write a post on the other computer before my husband got up, but it didn't seem worth sacrificing sleep to write something that was already late. And besides, Nurturing Thursday is mainly about taking care of oneself, which includes being well rested and not rushing around. Slow and steady made more sense!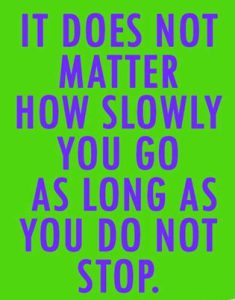 Nurturing Thursday was started by Becca Givens and seeks to "give this planet a much needed shot of fun, support and positive energy." Visit her site to find more Nurturing Thursday posts and a list of frequent contributors.