Just in time for warm and sunny weather, I have a new Fitbit, which I haven't worn before. After what seemed like a very long winter, I definitely feel like I need to get outdoors and start moving around more. Though I'm not planning to obsess about counting my steps, a device that reminds the wearer to get up from the desk and go walk around is at least somewhat useful.
And it's a lovely day here, just right for opening the windows to let in the spring breeze and freshen up the house, and then going out for a walk and enjoying that rarely seen and mysterious object known as the sun. Wishing my readers a wonderful Thursday too!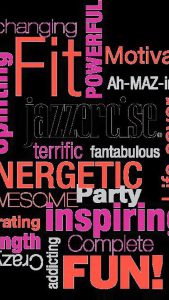 Nurturing Thursday was started by Becca Givens and seeks to "give this planet a much needed shot of fun, support and positive energy." Visit her site to find more Nurturing Thursday posts and a list of frequent contributors.