This morning, my husband and I had a Zoom meeting with our rowing coach, Christine Cavallo, to talk about the sprint races we did this summer and what we'll be doing in the fall season. We let her know that we were pleased with her training plan and that we'd both improved our speed, endurance, and consistency. Christine said that when she looked up our results from last month's racing, she was surprised to see that we had competed in several sprint events during the regatta. She would have given us more work, she told us, if she had known we would enter so many races!
Truth be told, before we signed up for online coaching this year, we hadn't realized how much a regular training schedule would improve our fitness. It's very good to know that there are so many possibilities—both in rowing and in life more generally—for improvement.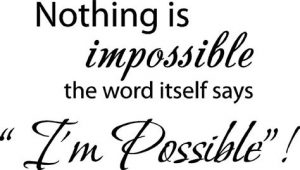 Nurturing Thursday was started by Becca Givens and seeks to "give this planet a much needed shot of fun, support and positive energy." Visit her site to find more Nurturing Thursday posts and a list of frequent contributors.