My family always runs the Turkey Trot road race on Thanksgiving morning. This is our 15th year; it has become a family tradition. Our daughter had to miss it this year, though, because she is a nurse and was scheduled to work.
She'll eat the turkey dinner with the family, though; and that is enough for it to be a happy Thanksgiving. Wishing all my readers a happy and thankful day too!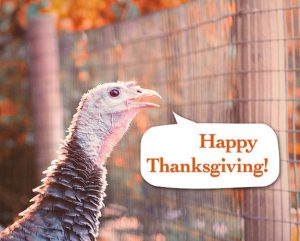 (Creative Commons image via flickr)
Nurturing Thursday was started by Becca Givens and seeks to "give this planet a much needed shot of fun, support and positive energy." Visit her site to find more Nurturing Thursday posts and a list of frequent contributors.