After I said something to my husband earlier this week about wishing that the world would hurry up and get back to normal so it wouldn't feel like we're living through the zombie apocalypse, he asked if that was a movie. I said no, it's a genre of stories where a virus turns millions of people into zombies and the survivors hide indoors.
After thinking about that for a little while, he called me to come and look at something on the computer. He had made a list of the rowing regattas where we like to compete in the fall season. The list included the date for each, and he told me that most of them already have been scheduled.
That cheered me up a lot—I appreciated his kindness in putting together that list to show me, and I could tell that he felt happier too.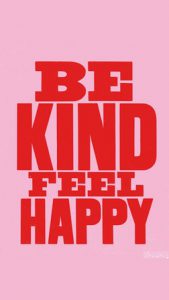 Nurturing Thursday was started by Becca Givens and seeks to "give this planet a much needed shot of fun, support and positive energy." Visit her site to find more Nurturing Thursday posts and a list of frequent contributors.