I'm posting this Nurturing Thursday entry on Friday because I felt somewhat distracted this week and didn't get around to writing a post earlier, but it's all okay. The work presentation that I mentioned in last week's post went very smoothly; there was no need to worry.
Often that's the way it goes—when we're doing things that we haven't tried before and developing our skills, it seems scary at the time. Then we find that life has settled back down into a pattern that comfortably includes something more than we used to know. That happened all the time back when we were kids, and it can be just as true when we're adults exploring new challenges!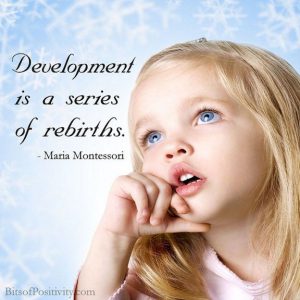 Nurturing Thursday was started by Becca Givens and seeks to "give this planet a much needed shot of fun, support and positive energy." Visit her site to find more Nurturing Thursday posts and a list of frequent contributors.