Rowing season comes to an end, for me anyway, on Saturday when my husband and I compete in one last regatta, the Head of the South. It's in Augusta, Georgia, which is forecast to have pleasantly warm weather. Meanwhile, there may be snow flurries here in Ohio, which I'll be glad to miss.
We both worked hard to follow the training plans from our online coach this year, improving our fitness and our racing performance. I have to admit that it felt exhausting at times, and sometimes I wasn't sure if I could deal with the stress of it, both mental and physical. But, of course, those exhausted feelings did not mean that there was anything really wrong with me. The goal was never to be perfect, but to make steady improvement and be able to keep on going when put under pressure.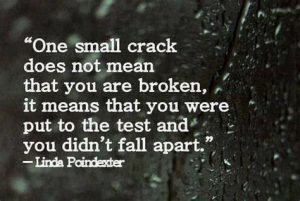 Nurturing Thursday was started by Becca Givens and seeks to "give this planet a much needed shot of fun, support and positive energy." Visit her site to find more Nurturing Thursday posts and a list of frequent contributors.