I didn't get my Nurturing Thursday post up earlier because I wasn't sure what kind of entry would best suit my feelings. I had been in kind of a dithering mood this week generally; and with several different items of positive word-art saved in my WordPress media library, I couldn't make up my mind which to use, or whether I should try something else instead.
Then I decided that I'd better just go ahead and pick something from my media library and get a post written; so, here's this one, which actually turned out to fit my mood today with a fair degree of accuracy. Funny how things work out sometimes—but, generally, I would say that when we go ahead and take some constructive action, they do seem to end up working out.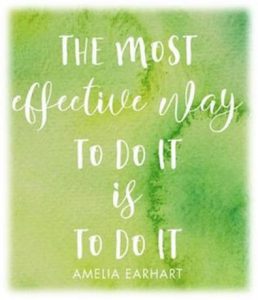 Nurturing Thursday was started by Becca Givens and seeks to "give this planet a much needed shot of fun, support and positive energy." Visit her site to find more Nurturing Thursday posts and a list of frequent contributors.