I received the word-art shown below from a coworker who sometimes gets a teeny bit too enthusiastic in her self-appointed duties as team morale booster—she sent it along with an image of Tony the Tiger from those old cereal commercials. Although I have to admit that brought up happy memories of being a kid watching Saturday morning cartoons in blissful ignorance of the evils of eating too much sugar, I decided Tony didn't need to be part of my Nurturing Thursday post.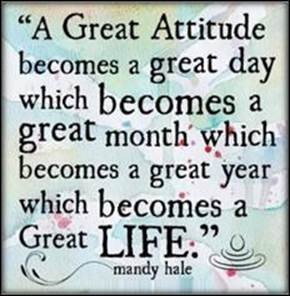 Tony didn't get completely dissed, though, because I just can't resist wishing everyone a gr-r-reat weekend! Along with a happy Thursday to all.
Nurturing Thursday was started by Becca Givens and seeks to "give this planet a much needed shot of fun, support and positive energy." Visit her site to find more Nurturing Thursday posts and a list of frequent contributors.