Today I started feeling tired by midafternoon, which wasn't surprising because I got less sleep than usual as a result of enjoying last night's moonlight row with my husband, which I wrote about in my previous post.
I made a point of being kind to myself, enjoying my afternoon tea, and not pushing too hard to get everything done. After all, there will always be to-dos in our busy modern lives, but that doesn't mean they need to leave us frazzled or displace the little things that make us happy.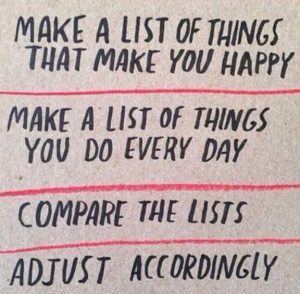 Nurturing Thursday was started by Becca Givens and seeks to "give this planet a much needed shot of fun, support and positive energy." Visit her site to find more Nurturing Thursday posts and a list of frequent contributors.