I was having an email conversation with a friend recently about how some things have changed for the better this year, even though it still feels like being a character in a bad zombie movie sometimes. She wrote that her family has been calmer and more focused since staying home, and I replied that my husband and I also have been feeling much more relaxed.
Giving myself permission to let things develop at their natural pace, without pushing myself to do more or feeling inadequate if I don't yet have a clear sense of what to do, has made so much difference. Before now, I hadn't realized how far I had gotten away from the simple enjoyment of being.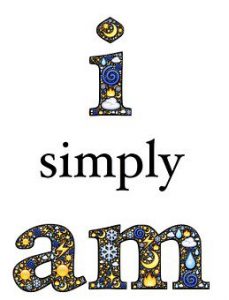 Nurturing Thursday was started by Becca Givens and seeks to "give this planet a much needed shot of fun, support and positive energy." Visit her site to find more Nurturing Thursday posts and a list of frequent contributors.