I had a busy weekend with a lot going on. It's all good, but it left me feeling like I need to give myself more time to just rest and breathe. Also, can't forget to de-stress by looking at a few good cat pictures, right? Wouldn't want to end up like this poor kitty…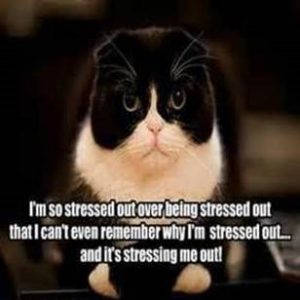 In the interest of avoiding stressed-out kitty syndrome, I put a beach photo on my art display this morning, with a nice relaxing view of the tide coming in. That, along with getting some exercise rowing for an hour or so this evening, should do the trick.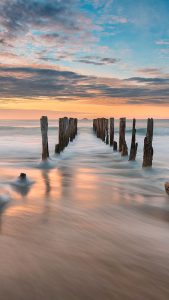 I'm hoping that this post gave everyone visiting my blog a little bit of stress relief too!