This weekend I'll finish the Row the Great Lakes Challenge, which I mentioned in a post in August. As the weather has turned cooler, I've mainly been working out on the rowing machine; but last weekend was gorgeous, almost like summer, and my husband and I rowed on the river both days.
Getting exercise, whether indoors or out, is a good way to feel healthier and more balanced. We could all use more of that, especially now.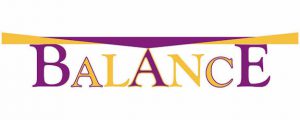 Nurturing Thursday was started by Becca Givens and seeks to "give this planet a much needed shot of fun, support and positive energy." Visit her site to find more Nurturing Thursday posts and a list of frequent contributors.