Yesterday morning was rainy, and by the time it cleared in the afternoon, the river was very muddy. My husband and I had to wash our boat thoroughly after we went rowing. We had more rain overnight, followed by a damp and cloudy morning. I put an animated image on my art display today that shows rain falling in puddles in a muddy country lane. It's clearing now, though, and the real-life puddles are drying up.
I would say there's a simple but useful lesson in there: No matter how rainy, muddy, and messy everything looks at a particular time, it's probably not going to last very long.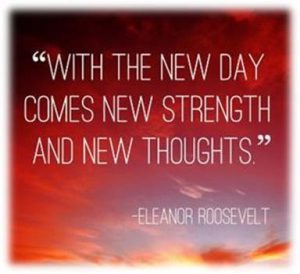 Nurturing Thursday was started by Becca Givens and seeks to "give this planet a much needed shot of fun, support and positive energy." Visit her site to find more Nurturing Thursday posts and a list of frequent contributors.