After writing a recent post in which I imagined myself as a fairy godmother to my younger selves, I began wondering if a future self might compose a similar story about the present-day me. I pictured my 119-year-old future self, Fannie, as a pink-haired guardian angel giving me flowers and assorted words of wisdom.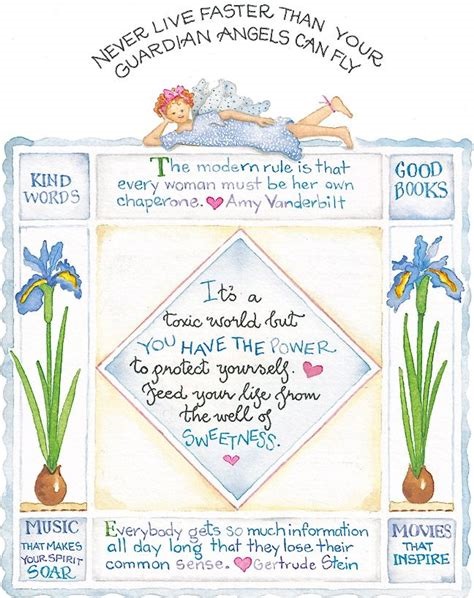 Then the picture changed and my snarky 76-year-old future self, Kass, popped up in front of me instead, with a devilish smile and a pair of cheap Halloween wings hanging from her shoulders. "Word has it you're looking for a guardian angel?"
Deciding that I'd better be careful what I wished for, I left that scenario for another day.
Nurturing Thursday was started by Becca Givens and seeks to "give this planet a much needed shot of fun, support and positive energy." Visit her site to find more Nurturing Thursday posts and a list of frequent contributors.