The online coaching that I mentioned in last Thursday's post was definitely worthwhile. My husband and I rowed in several races at the Masters National Championships regatta last weekend in Oak Ridge, Tennessee, and had good endurance in the heat. The weather stayed sunny, with no disruptions to the schedule other than morning fog delays. Just after the last race of the final day, a storm blew in, but by then we were already packed up and getting on the road.
Our rowing team traveled together with friends from another nearby rowing club. My husband won a silver medal in a men's lightweight quad with rowers from both teams, and my women's lightweight quad took bronze. We also rowed mixed quads, which were fun; and we rowed our double and our singles, as usual. Although we got no medals in those races, we did well in comparison to past years, gaining both speed and consistency. And, it was especially good to be traveling with friends and seeing familiar faces.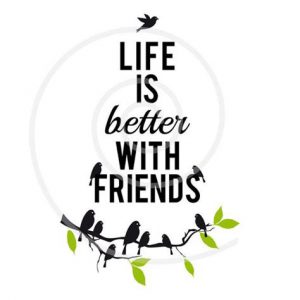 Nurturing Thursday was started by Becca Givens and seeks to "give this planet a much needed shot of fun, support and positive energy." Visit her site to find more Nurturing Thursday posts and a list of frequent contributors.