My husband deserves a shout-out for going above and beyond the call of duty on Sunday afternoon when he cleaned the shower and mowed the lawn at the same time. First he sprayed on some shower cleaner, then he went outside and mowed for a while, then he took a break from mowing and came back in to spray the shower some more. After he finished mowing, he hosed off the mower so that the garage wouldn't smell like decaying grass clumps, which got him wet and splashed all over with grass goo, and finally he went inside and scrubbed the shower thoroughly while also cleaning himself up. What a guy.
When our family members and other people in our lives do something that's worthy of appreciation, we should take a little time to compliment them for it. There's always something nice that we can say!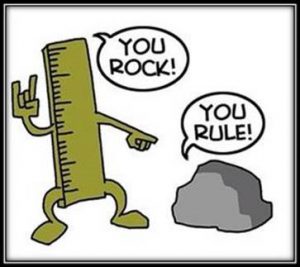 Nurturing Thursday was started by Becca Givens and seeks to "give this planet a much needed shot of fun, support and positive energy." Visit her site to find more Nurturing Thursday posts and a list of frequent contributors.