Last weekend I traveled with my rowing club teammates to a Saturday regatta in Tennessee, the Dogwood Masters. My husband and I had been competing in it for several years, racing our singles and our mixed double; both were in the morning, so it had been relatively quick and easy. We got more ambitious last year, also racing single-sex doubles and a mixed quad, for a total of four races each.
Ambitious would be an understatement for what we did this year. Because we had a large group of teammates, my husband and I competed in five races each, adding single-sex quads to our schedule in the sunny Southern heat. We did well, taking first place in our mixed double. My women's double also came in first, and the mixed quad took second place at the end of the day. Then we took the trailer back to Ohio, getting home after midnight.
It was all fun, but definitely a bit much; I still don't have all my energy back. That's all right, though, because I feel stronger than in past years, and it's great to travel together.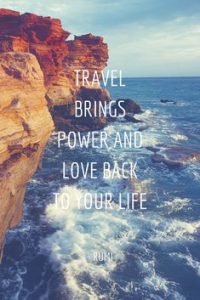 Nurturing Thursday was started by Becca Givens and seeks to encourage self-nurturing and to "give the planet a much needed shot of fun, support and positive energy."