Now that September is underway, the rowing club has been putting in the entries for the fall regattas. My husband and I are not the fastest in the mixed double races; it's only our fourth season since we learned to row, and there are others in our club with much more experience who always come in ahead of us. But we improve each year, and that's good in itself!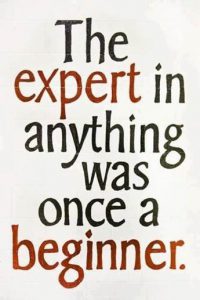 If we had never started rowing because we were afraid of looking like awkward beginners, then we'd have missed out on a lot of fun!
Nurturing Thursday was started by Becca Givens and seeks to "give this planet a much needed shot of fun, support and positive energy." Visit her site to find more Nurturing Thursday posts and a list of frequent contributors.