This summer I haven't been blogging as much as usual because I've spent more time rowing with my husband. He signed us up this spring for online coaching from Christine Cavallo, who works for Tagalong. Christine is well suited to us because of her experience with the lightweight double, which is our preferred race. The training plan she created for us includes both rowing workouts on the water and indoor exercises on our rowing machine.
I have to admit that it felt exhausting when we were getting started, but now we're definitely rowing faster and more smoothly together. My strength and endurance have improved noticeably, and my husband is looking better as well. The Masters regattas where we compete are just for fun—no prize money or anything other than cute little medals. But it's a fun activity that we can do together and a good way to stay fit, and I am thankful to have something that we can work on improving every year.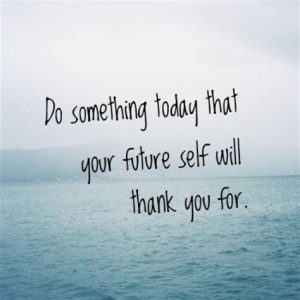 Nurturing Thursday was started by Becca Givens and seeks to "give this planet a much needed shot of fun, support and positive energy." Visit her site to find more Nurturing Thursday posts and a list of frequent contributors.