Sometimes it feels like there is nowhere near enough kindness in the world, especially during this year's political campaign season, about which the less said the better. Putting things in perspective, however, if enough of us make an effort to be just a little kinder each day, then it can add up to much more of a change in the world than we might imagine!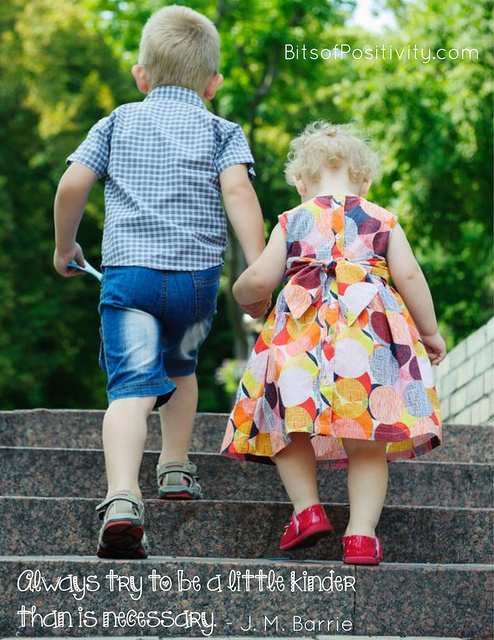 Making the world a better place isn't so much about grand accomplishments in society; often it's the little things that matter more.
Nurturing Thursday was started by Becca Givens and seeks to "give this planet a much needed shot of fun, support and positive energy." Visit her site to find more Nurturing Thursday posts and a list of frequent contributors.