The house seemed very quiet today after a week of dog-sitting was over. A sunny morning had given way to another dark, cloudy winter sky by the afternoon, and it was well into the evening before my husband came home from work and the gym. I was sitting at the computer wondering what to post for Nurturing Thursday, but I didn't have much energy and nothing insightful came to mind.
Then my husband came in and started chatting cheerfully about the international soccer game he watched on TV last night, after I went to bed. He didn't get much sleep and had to drink plenty of coffee in the morning to wake himself up, but he was fine with that because the game was so exciting.
Just listening to his upbeat conversation left me feeling more cheerful and energetic, and reminded me once again that happiness doesn't necessarily have to be gained through effort or insight. It's mainly just about having a good outlook on life and enjoying the moment.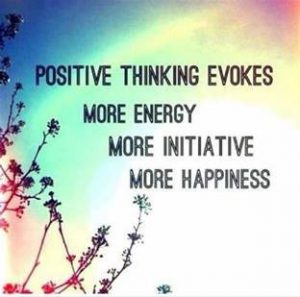 Nurturing Thursday was started by Becca Givens and seeks to "give this planet a much needed shot of fun, support and positive energy." Visit her site to find more Nurturing Thursday posts and a list of frequent contributors.