This week it has been fairly warm for December here, but there have been a lot of dark, damp, foggy days to go along with the warm temperatures. Like many people, I sometimes have a hard time staying cheerful and energetic in the depths of winter when it seems the sky is always dark. Christmas lights, candles, and other bright decorations help, as long as I consciously notice them rather than just going about my usual routine.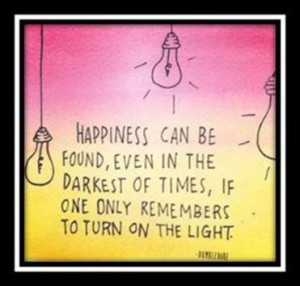 There are so many beautiful things available to us in modern times to brighten our days—what's needed is the mindful appreciation to enjoy them as part of our daily lives!
Nurturing Thursday was started by Becca Givens and seeks to "give this planet a much needed shot of fun, support and positive energy." Visit her site to find more Nurturing Thursday posts and a list of frequent contributors.