Last week's heat wave in this area has finally broken; today was much cooler, and a light rain was falling all through the day. Although I stayed indoors and there wasn't a bit of sunshine to be found anywhere, I felt cheerful anyway when I looked out the window because the grass and flowers, which had gotten parched in the heat, were visibly greening up and looked so happy to be alive.
Wishing everyone visiting my blog a happy Thursday too!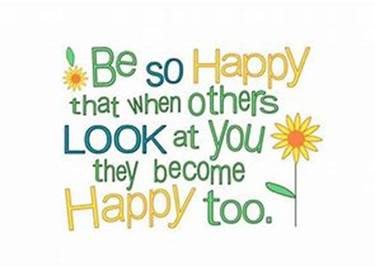 Nurturing Thursday was started by Becca Givens and seeks to "give this planet a much needed shot of fun, support and positive energy." Visit her site to find more Nurturing Thursday posts and a list of frequent contributors.