I've been getting more rest while on vacation this week, and because of that I'm feeling more relaxed. Tuesday night my Fitbit said that I slept for 10 straight hours. That wasn't quite accurate, as I remember waking up a few times. Once I dreamed of wandering around in a hotel with confusing passages, where I wasn't sure if I could find the way back to my room. Apparently I didn't move enough when I woke up for the device to register it, though, and I must have fallen back to sleep soon.
This morning my husband was sound asleep for a long time. Usually he gets up pretty early. After a while, I thought I'd better check and make sure he was still breathing, although he is healthy and there was no cause for concern. He was fine, of course—just needed a little more rest, the same as I did.
The holidays won't last forever, and we'll get back to busy days soon enough. That is not a problem in itself—everyone needs both rest and adventure. What's important is to find a good balance between them.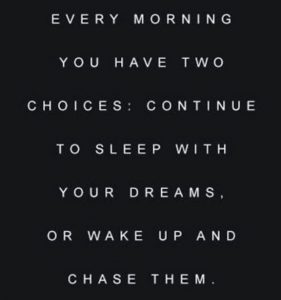 Nurturing Thursday was started by Becca Givens and seeks to "give this planet a much needed shot of fun, support and positive energy." Visit her site to find more Nurturing Thursday posts and a list of frequent contributors.