I was practicing mindfulness this evening while cleaning up after dinner. While I was standing at the kitchen sink, a negative thought wandered into my head, along the lines of "what's the point of being mindful about a boring everyday chore."
To deal with that, I started composing a mental list of reasons to be grateful. Obviously, having a good dinner was at the top of the list. The dishwasher deserved gratitude for making the chore much easier. I was standing on a comfortable mat in front of the sink. The house was warm and the kitchen well lit. Even something as simple as hot running water earned a place on the gratitude list, especially after we had two water outages last year (caused by a water main break and a tornado).
After I had brought into my conscious awareness all the little things in the moment for which I was grateful, I felt pretty good—so, I would say that the mindfulness practice was a success.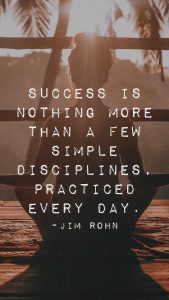 Nurturing Thursday was started by Becca Givens and seeks to "give this planet a much needed shot of fun, support and positive energy." Visit her site to find more Nurturing Thursday posts and a list of frequent contributors.