I thought about calling this post "Embracing my Inner Couch Potato," but then I decided that didn't work because there was nothing "inner" about the way my rear end inhabited the couch yesterday. I had a vacation week scheduled, with one free day between returning Sunday night from a two-day rowing regatta (in which my mixed quad crew won second place, yay) and setting out on the road again Tuesday. So, having very little energy when I woke up on Monday, I spent much of the day in total veg-out mode.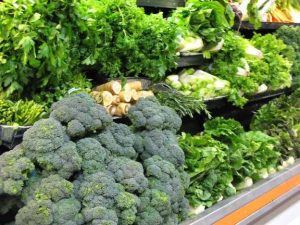 (Photo credit: Pamela V. White)
My glorious day as a veggie queen ended around 5 PM when I begrudgingly pried my butt off the couch cushions and went to do my prescribed rowing machine workout, followed by shower, dinner, and packing clothes for the next trip. But it was wonderful while it lasted.
For much of the year, I'd been feeling overscheduled and run down from so much hurrying to row after work, in combination with some overtime this summer and road trips to regattas. That was far too much, and my body had been screaming at me to slow down and rest. The Monday veg-out day was greatly needed and was taken with intention. Truth be told, I didn't feel at all guilty about lazing around on the couch while my husband was in the home office all day fixing the latest software blow-up at work.